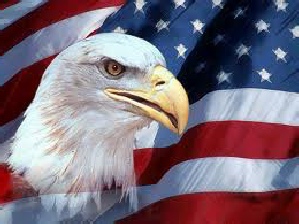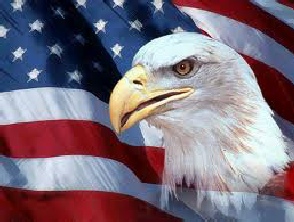 Chapter 991 Vietnam Veterans of America Copyright © All Rights Reserved Another Website by East Texas Programming
927 Gardner Drive
P.O. Box 10
Palestine, TX 75802
Phone (903) 221-6474
Vietnam Veterans of America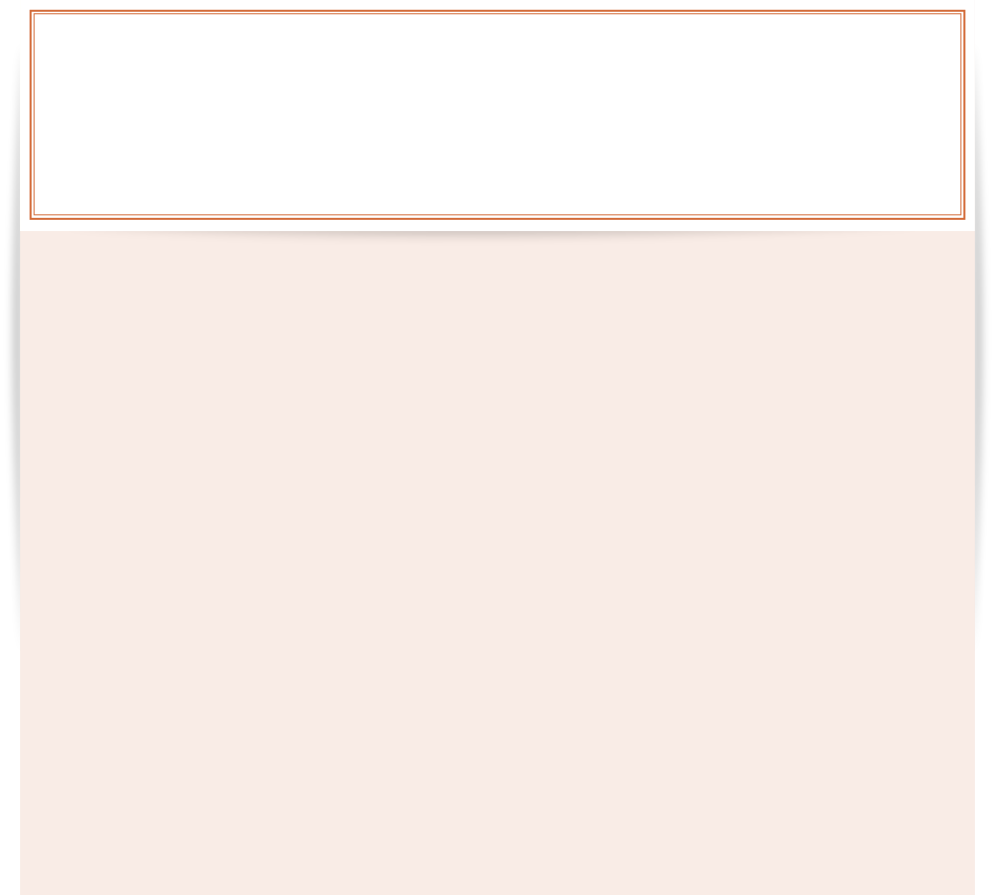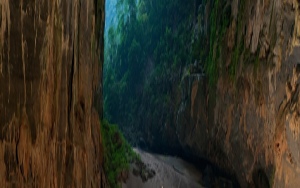 Started in 2007 - Chartered 2008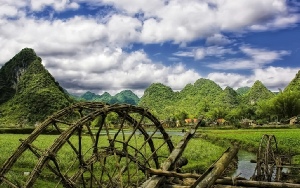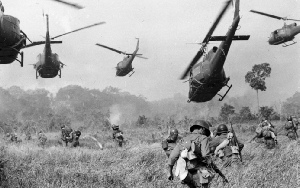 This website is published by the Vietnam Veterans of America, Chapter #991 of Palestine, Texas.
Information here is primarily for the use of the chapter and its members. It is dedicated to all veterans, living and dead, who have devoted their efforts toward defending our Nation and safeguarding the liberties guaranteed to us by our Constitution.
May the information recorded here assist in continuance of our missions yet to be accomplished. God bless our Nation and give us the will to be victorious in the face of all adversaries both foreign and domestic.
Amen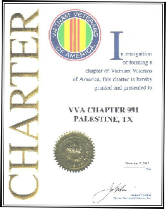 We are the Dogwood Chapter Of the Vietnam Veterans Of America. Our only goal is helping veterans.
Nothing less will ever be acceptable.
The Dogwood Chapter #991 was started in June 2007, chartered in January 2008.
Our members consist of the finest Vietnam and Vietnam era Vets you could hope to find. Our Associate membership is among the most active and dedicated group of men and women there could be and their membership also includes many, many veterans.
We are Movers and Shakers of VVA Chapters in East Texas. Our officers, directors, and members invite any and all to visit us at any of our stated meetings on the second Tuesday of each month.
Current membership continues to grow with over 100 members. We average about 50 to 60 attendees on meeting nights, but the real participation shows up in our almost daily contact with our fellow citizens.